Hello
I have a lot of problems to display a map adapted to the desired zoom level when I chose to center the map on the user's location.
The map is always displayed with a zoom level between 8 and 10 instead of 16 or 17 as I set in the map menu links.
Here are the screenshots
How to make the map appear directly as if the user had clicked on the centering target in the top right corner of my maps?
Translated with
http://www.DeepL.com/Translator
(free version)
Let have a look or a test on
- Appearance when the page is opened
https://monbilansportsante.fr/index.php/cartes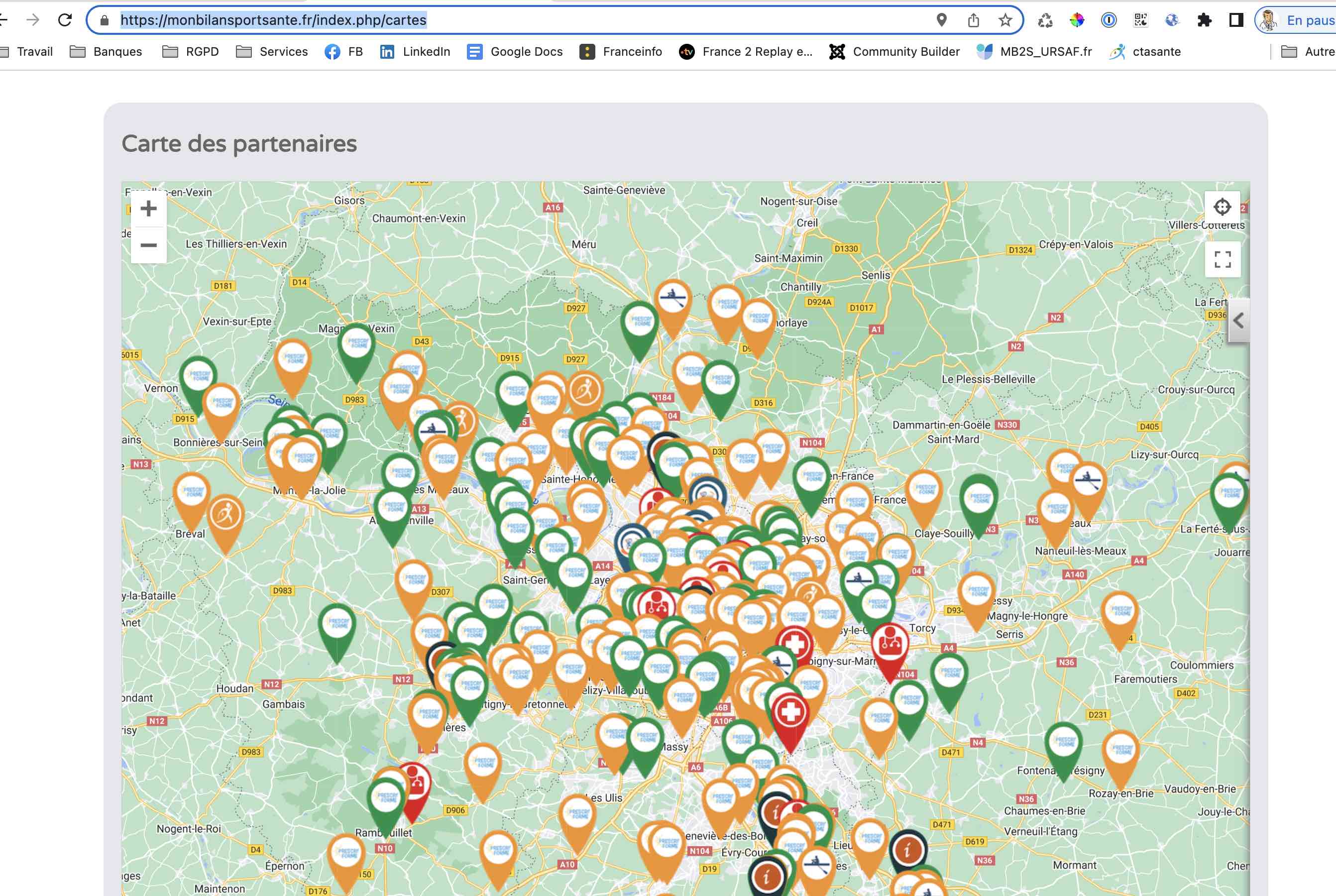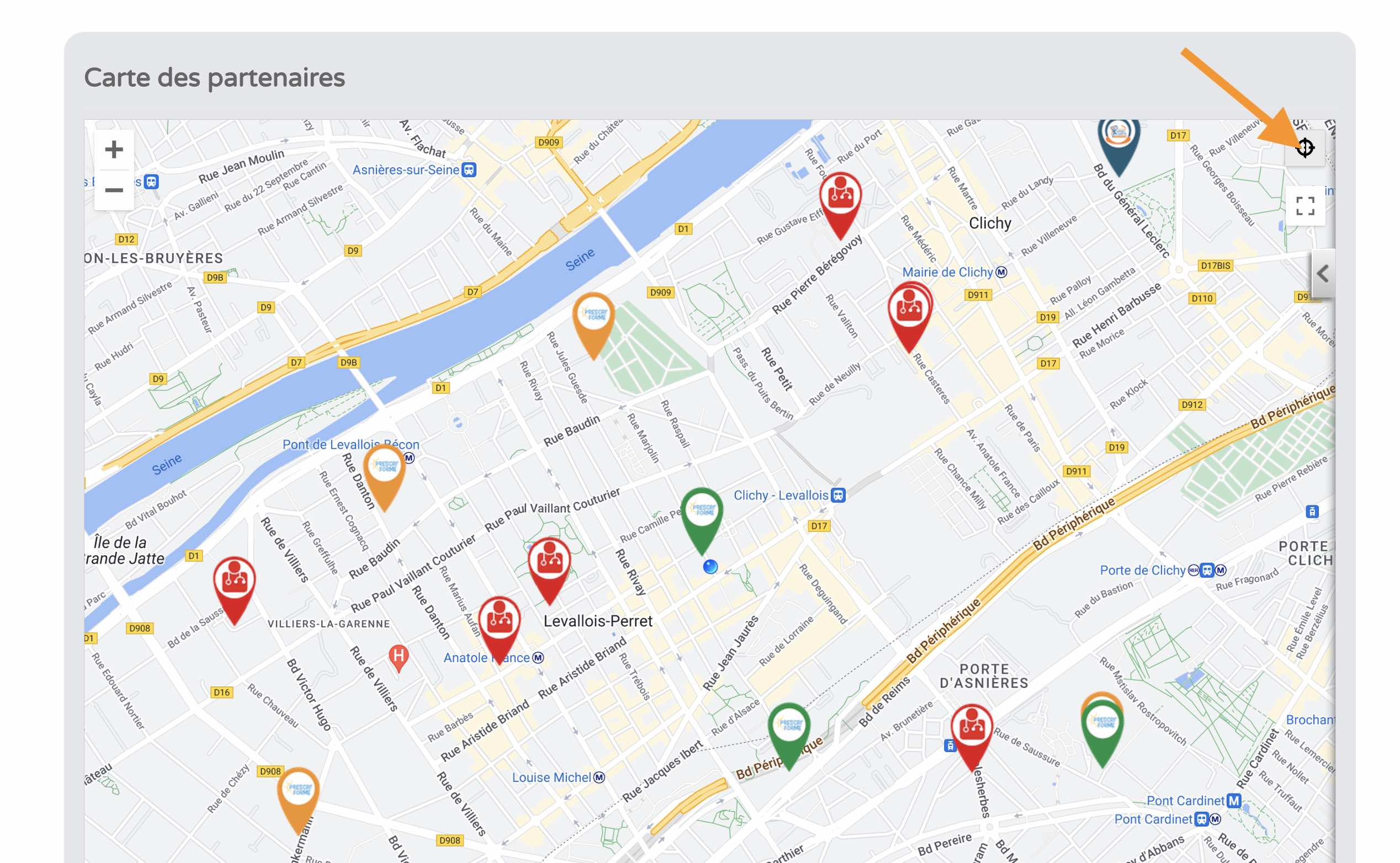 - Appearance like I would love to get directly without having to clic on the target centering botton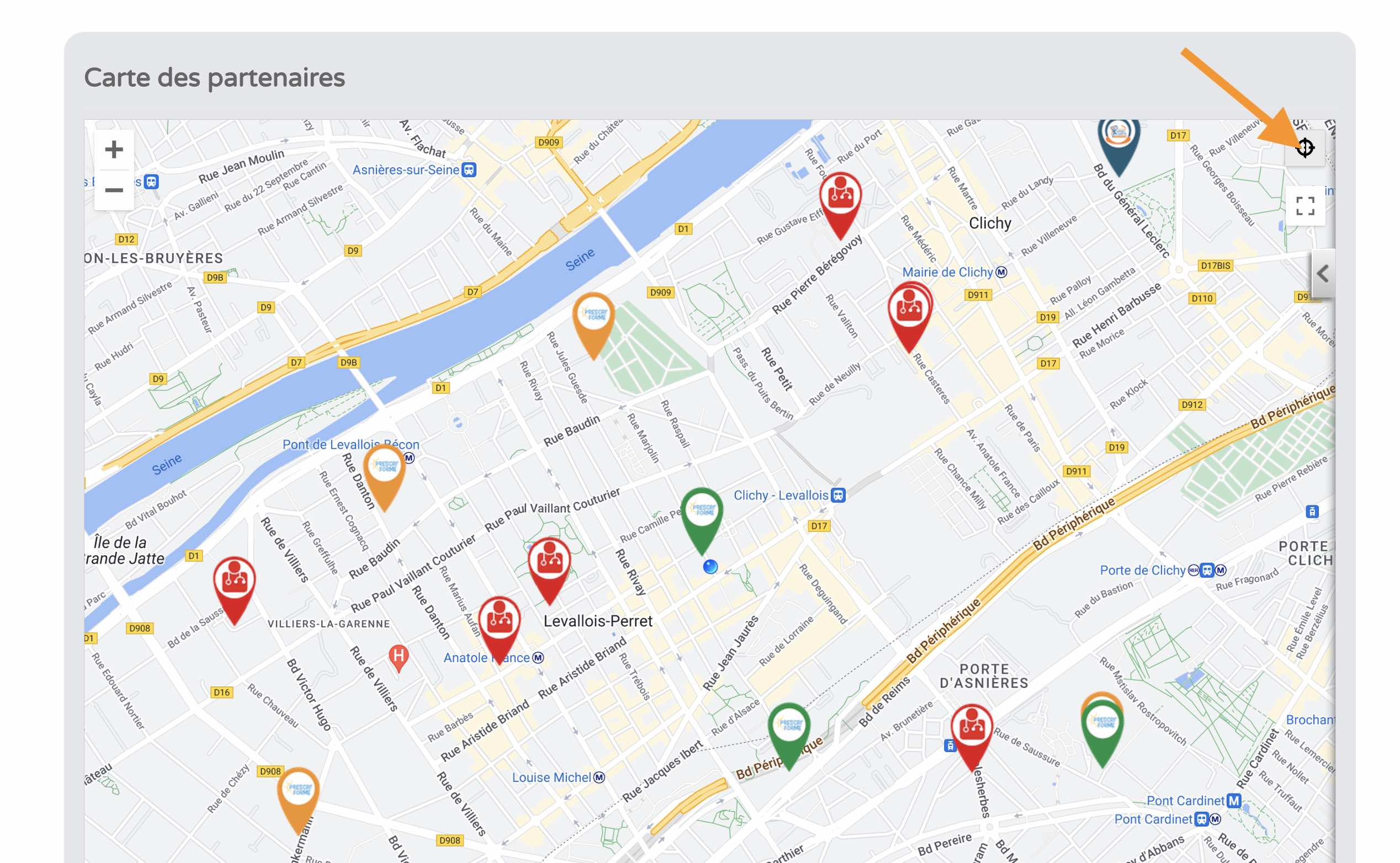 I will appriciate your feed back on that problem because many users are confused
Best regards
Vincent